is the massage therapy practice of Tim Stahlke:
Tim holds a license from the Texas Department of Licensing and Regulation (TDLR) as a massage therapist (LMT). Tim's license number is MT134562.
Watch a brief introduction video from Tim here.
Tim is a graduate of The Lauterstein-Conway Massage School (TLC) in Austin, Texas – the most respected massage therapy school in the Southwest United States (https://www.tlcmassageschool.com/). TLC offers a curriculum that goes beyond what is required for licensure. The Lauterstein-Conway School offers the only curriculum in the U.S. that includes all of the following topics: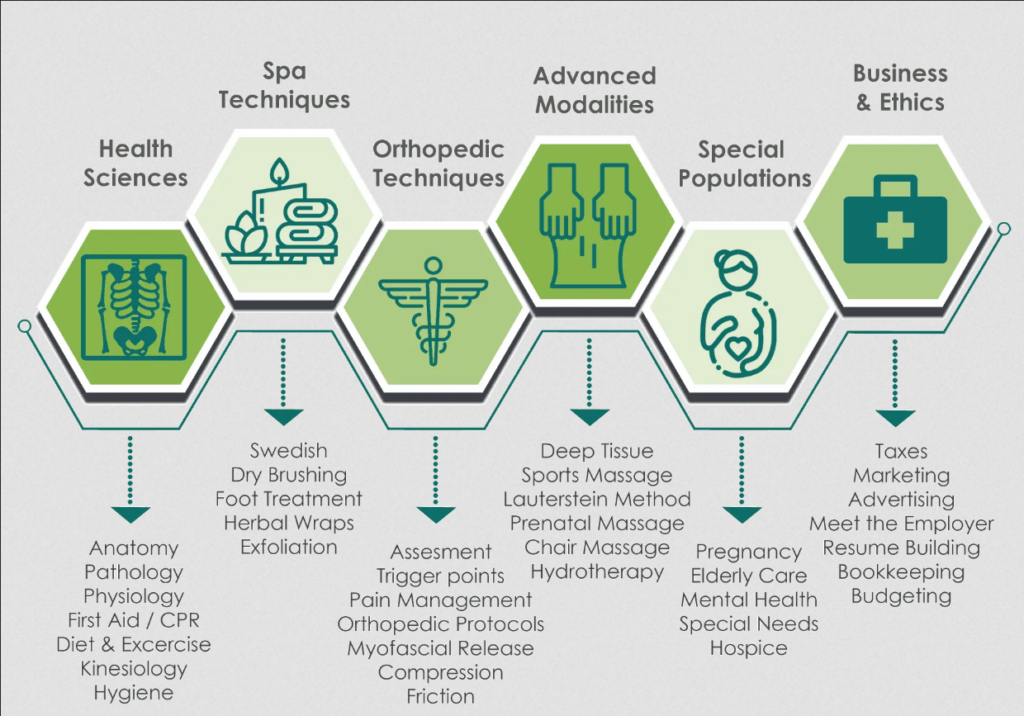 Tim's goal as a massage therapist is to provide quality personalized service to all clients that increases body awareness, promotes health and wellness, and provides relaxation. This type of massage therapy treatment helps counteract the pressures of daily life that tend to wear down both the body and mind. Massage increases the range of motion and flexibility of muscles and joints. Massage also lessens anxiety, depression, and perceived stress. This can often lead to increased vitality and feelings of wellness, calm, relaxation, and a sense of belonging.
Tim is committed to making the benefits of masage widely available. This is reflected in the pricing structure for services and his motivation to provide mobile services. As a licensed massage therapist, Tim builds on his life-experiences in the fields of education, counseling, and human care. Tim loves music, being outdoors – fishing, camping, bike riding – and spending time with family. He and his wife are in the service of two cats and have a pet Dachshund.